Crediting

Crediting is one of the priority directions among the banking services.
We offer you credits for developing business, consumer credits and mortgage. Credit issue is preceded by a fundamental analysis of the financial position of the prospective borrower. Credit experts analyze the reputation of the borrower, possibility to repay the debt, collateral or deposit, what assets owned by the borrower as well as analyze the prospects of his/her business.
Types of credits
The decision about giving the credit can be made only after the analysis.
In the course of time, the Bank has formed the necessary reserves, improved organizational structure and recruited the qualified staff.
Draw up an application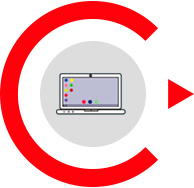 Fill in an application on the website
Wait for approval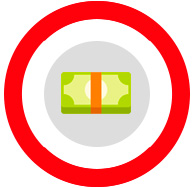 Get an answer from a bank officer