Receiving a transfer to the card
Online transfers using Zolotaya Korona mobile application is a convenient way to send money from Russia, Europe and other countries to Kyrgyzstan. As soon as the recipient receives money, he/she can transfer money from KoronaPay application to Optima Bank card.
How can a transfer be received from Zolotaya Korona to Optima Bank VISA or Elcart cards?
Having installed the application of the money transfer system "Zolotaya Korona", you can credit transfers to Optima Bank cards absolutely free of charge without leaving your home at any time of the day. For this purpose you need to follow these steps: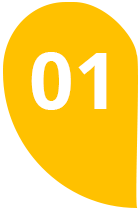 Install Zolotaya Korona application "KoronaPay. Money transfers" downloaded from Google Play or App Store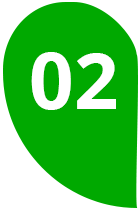 Next, enter the phone number in the required line in the format +996 *** to which the transfer code was sent.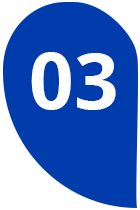 A password from the KoronaPay subscriber will be sent to the phone number you specified, which must also be entered.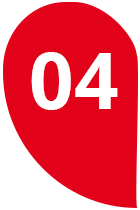 Click on "Receive transfer to the card" and then fill in the required fields (name of the recipient and payment card details).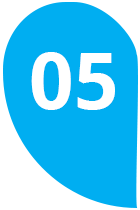 To credit the transfer to the card, you must click on "Credit". Attention! Transfers to cards are credited in soms at the rate of the Golden Crown.
Download detailed instructions "How to receive a transfer to the card"
Transfers sent through the mobile application of the Zolotaya Korona system from the following cards are available for crediting to Optima Bank cards:

The cards issued by the banks of:
The Russian Federation, the Republic of Belarus, Kazakhstan and far abroad countries - Lithuania, Luxembourg, Latvia, Ireland, Iceland, Liechtenstein, Malta, Slovakia, Slovenia, Sweden, Norway, Portugal, Romania, Hungary, Estonia, Finland, Bulgaria, Denmark, Cyprus, Croatia, Italy, Germany, Great Britain, Greece.
Limits for crediting Zolotaya Korona transfers to Optima Bank cards:
- the number of transfers per day - 2, within 30 calendar days - 10;
- the maximum amount of transfers within 30 calendar days –990,000 KGS.
* operations are also limited by the Zolotaya Korona SDP system

We inform you that the commission fee is not taken when you receive the ZK transfers made through the mobile application to the Bank card. When receiving the ZK transfers made not through a mobile application, the commission fee will be 0.7%.
If you have any questions, you can contact the Optima Bank 24/7 Contact Center: (312) 90 59 59, 0-800-800-00-00* (free call from the corded phones of "Kyrgyztelecom" OJSC)